Overcome today's challenges. Build new skills and habits to understand the present and create an improved future.
My goal-focused coaching uses personalized, data-driven collaboration to impact your engagement in life, leadership, business, or ministry. We'll work together to create a plan that improves your emotional well-being and grows your capacity at the same time.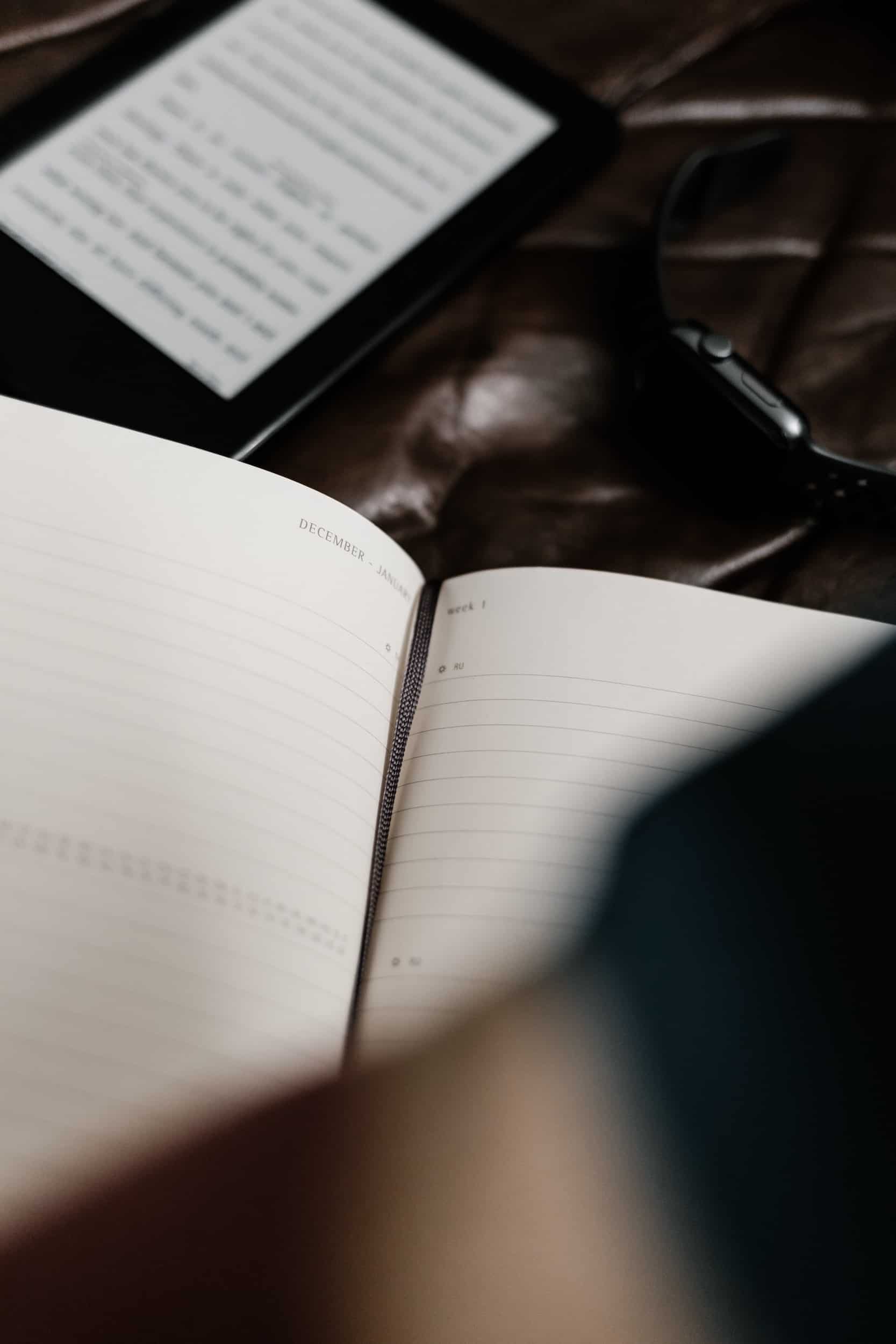 Coaching sessions last for 1 hour, can take place via videoconference or in-person, and include clear objectives for growth in between sessions. ​If either of us decides we are not a good fit during our initial session, then you will not be billed for that first appointment.
You can even bring a small team for a group coaching experience if that would benefit your organization the most.
Make strategic changes at your organization

Find work/life balance

Overcome burnout

Navigate career transitions

Expand ministry influence

Clarify new ideas and opportunities

Integrate your mental health into your everyday responsibilities
Before my professional transition into counseling, I led an innovative and growing church, a diverse staff team, various boards and organizations, and numerous community initiatives. Over those years, I gleaned knowledge and skills that I have passed along to people just like you to help them live and lead at a higher level.
Through coaching, I help my clients maximize their time and influence to add amazing things to our world.
Note: these photos do not represent an endorsement, they simply represent the opportunities I've had over the years.
Call or Text
662-709-7714