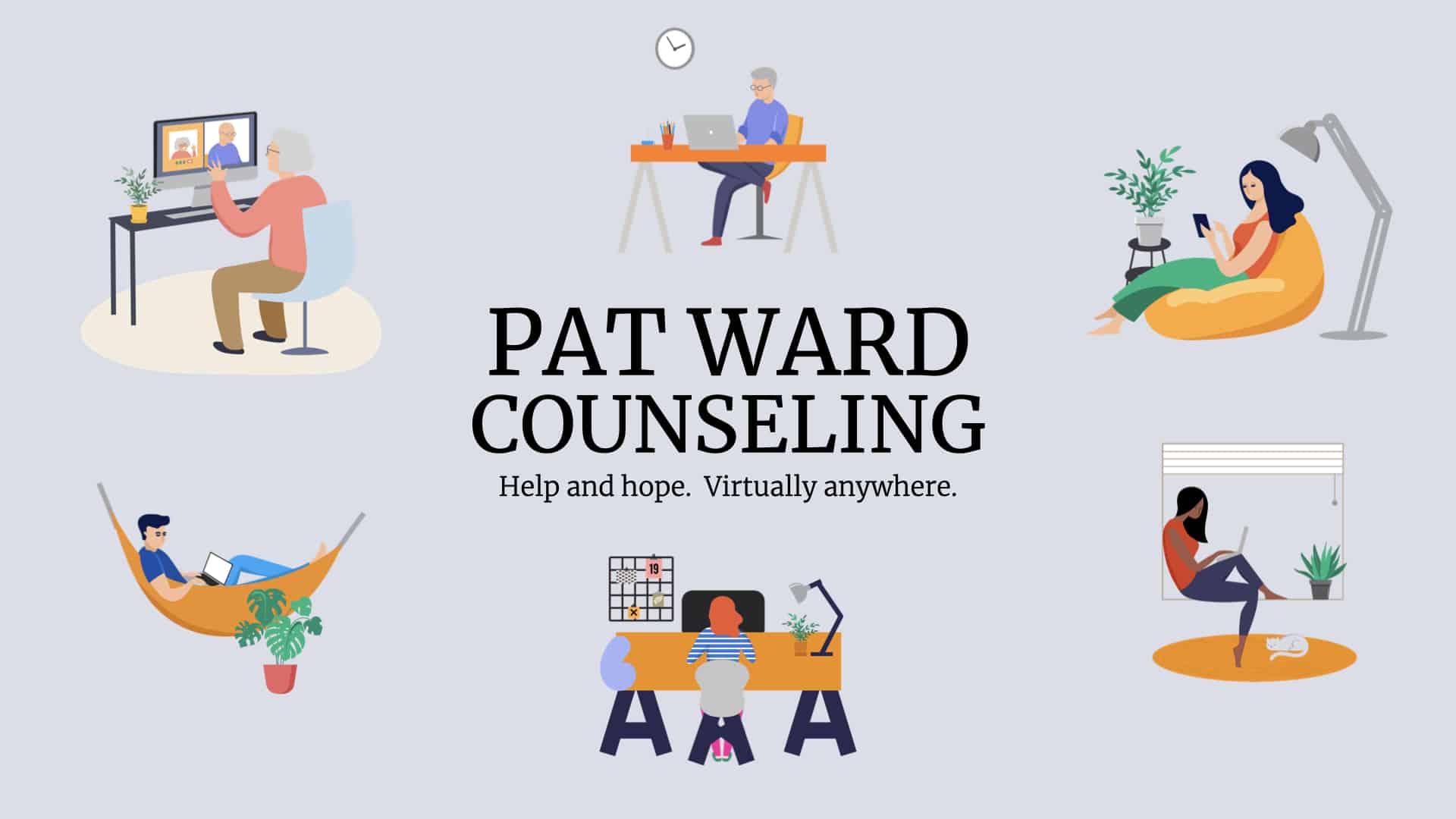 [UPDATED May 27, 2021]
Since March of 2020, I have shifted my practice to include both in-person office visits and virtual sessions. The COVID Pandemic left us changed in many ways and many of my clients who met with me virtually for those 14 months found that way of connecting to be more convenient and productive. Plus, in over 1400 hours of virtual counseling, I've learned a lot about making those sessions just as impactful as in-person ones.
My online sessions are conducted over a VERY user-friendly, secure, and HIPAA compliant website.  Clients can meet with me through any computer or nearly any smartphone with a camera without downloading any apps or installing any software.  All you need are headphones and a private space to talk.
If you are interested in setting up an online appointment or shifting your current appointment to an online format, email me or call/text me at 662.709.7714.
Call or Text
662-709-7714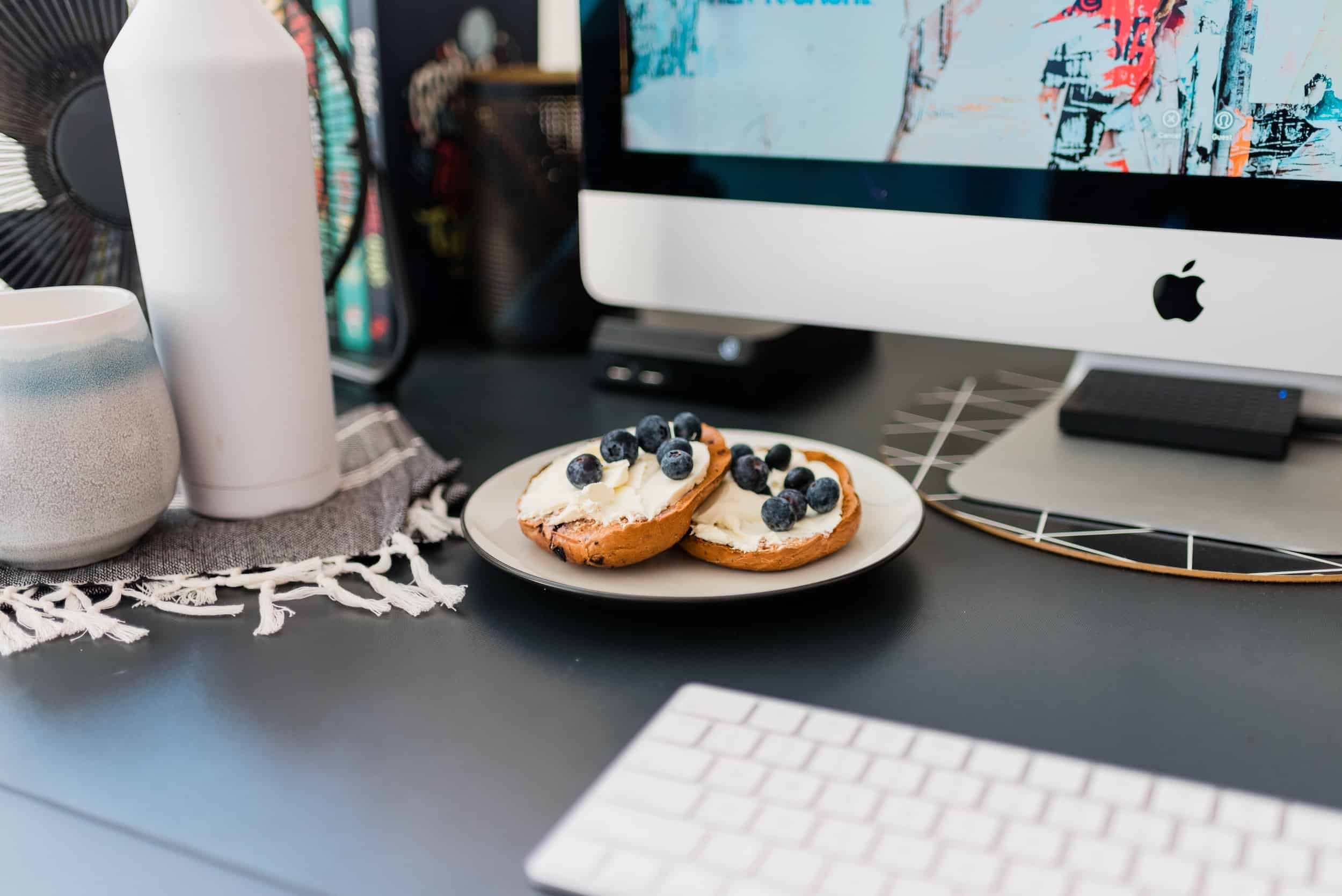 Online sessions have become an effective way for some clients to receive the help they need when they would otherwise be hindered by convenience, distance, or illness.
Although online sessions have some benefits, not every issue is effectively addressed via teletherapy.  While I am generally willing to conduct Starting Well, Freedom For, or coaching work online, we will need to discuss any specifics of what you would like to work on together before deciding if that's something that would benefit you.
There are also important privacy considerations for online sessions.  Here are a few helpful tips for making sure our time is effective and respected:
Find a private setting.  Our work is built on openness and you need space to feel safe to share.
Free yourself from distractions. Turn off your phone and any other device that may distract you.
Turn your self-facing video off.  This helps you create a more connected feel online.
Use a big screen. A therapy session looking at a mobile screen will be effective but your eyes will feel more comfortable looking at a bigger image. Using an iPad or computer is recommended.
Ensure your connection is stable.  Do everything you can to use the strongest signal available in a private space.
Use headphones.  It feels more private, there is less feedback and you are able to hear more clearly.
If you are interesting in doing work together online, please reach out to me and discuss today.