The Communication Toolbox for Couples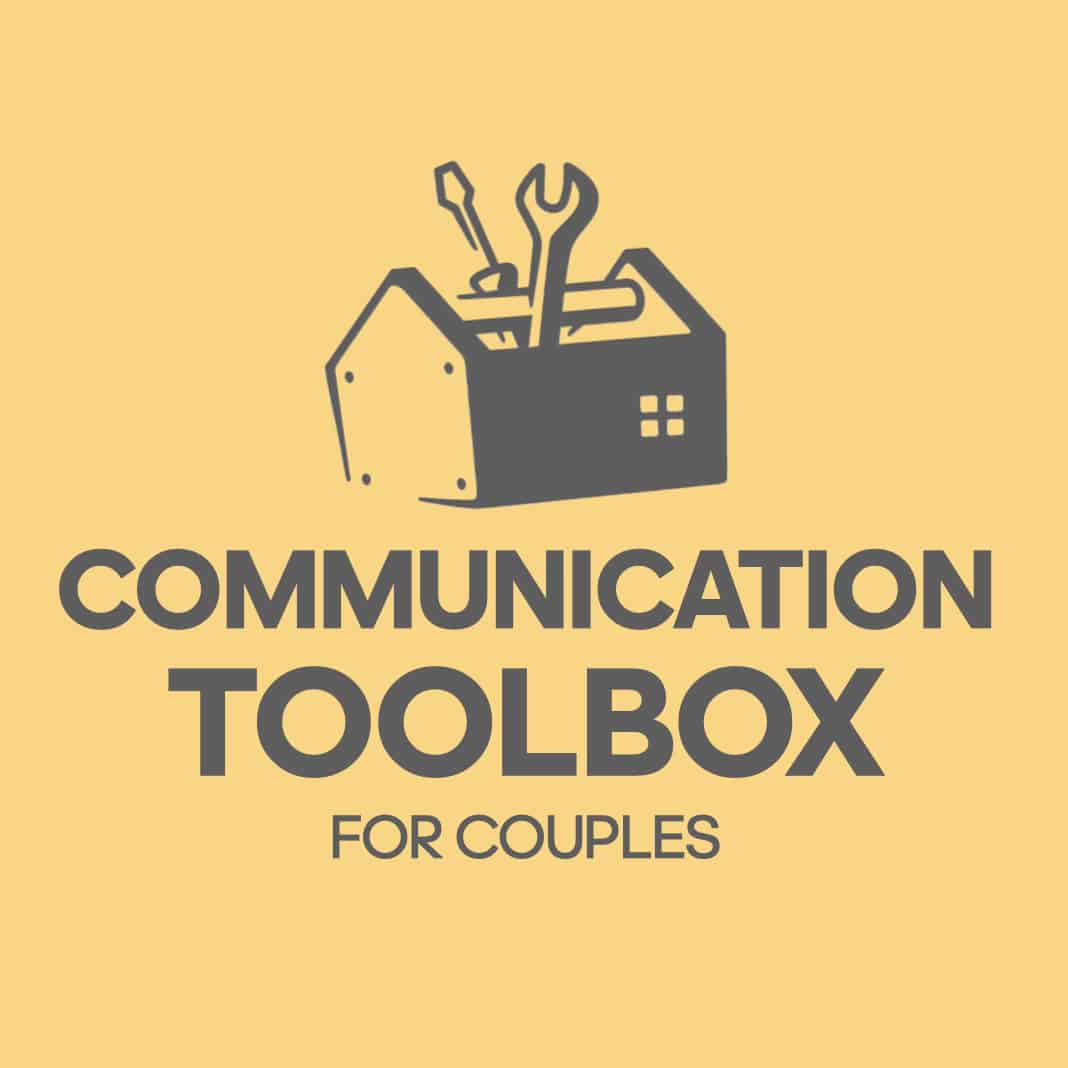 Upgrade your communication skills with this online course.
Ever felt like you and your partner are speaking different languages?
Do you find yourself getting into arguments that go nowhere?
Do you wish you could communicate more effectively with your partner?
If so, then this course is designed for you.
The Communication Toolbox will teach you the skills you need to communicate more clearly, respectfully, and effectively with your partner.
It's designed as a toolkit, not just a collection of theories. Each of the 20 modules equips you with concrete strategies and techniques to help you understand and communicate better with your partner TODAY.
Here's what you'll learn in this brand new course:
Conflict Resolution– Master techniques to solve disagreements constructively, reducing stress and misunderstandings.
Building Intimacy – Discover how to deepen your emotional connection through open and sincere communication.
The Art of Listening – Understand the importance of active listening and how it can drastically change the dynamics of your conversations.
Tackle Tough Topics – Learn how to express your thoughts and feelings about sex, money, and more in a way that's clear, respectful, and empathetic.
All of the information is built on scientific research and insights from my years as a couples therapist. It's user-friendly, easily accessible, and flexible to fit into your busy schedule.
Don't let miscommunication sabotage your relationship. Take the first step towards marriage communication mastery today.
Join struggling couples just like you who have already begun to experience the transformative effects of better communication. Take your marriage to new heights through understanding, respect, and practical communication tools.
This course comes with a 100% satisfaction guarantee. If you're not happy with the course for any reason, simply contact us for a full refund.
Call or Text
662-709-7714